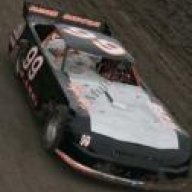 When all else fails, Smack em' in the Mouth!
I feel like the only two playoff teams out there that can be down by 17 at the half and come back and win are the Chiefs and Bucs. The difference between the two teams is that the Bucs are the type of team that can be up by 17 at the half and find a way to lose.

Thats my take, anyway.
I think the bucs are smoke & mirrors.
Everyone comes back against the falcons.