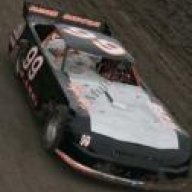 When all else fails, Smack em' in the Mouth!
The Niner Defense has allowed a team into the 20's only twice all season long. With Skins, Raiders & Cards left on schedule.
They have a good chance of keeping it that way, unless they start resting players against the cards.