i have done lot..of draft research...but here is some more
i did not know..that he went to new mexico..after plu..it is in..spanaway,parkland.area....just south of tacoma..anyway..armbruster..was awesome there..and i thought he would be drafted...i bet he will know
..........................................................................................ERA......whip....,.w....L.....APP.....GS....CG.................,..,,,IP........H.........R........ER..,.BB........SO..........................HR
| | | | | | | | | | | | | | | | | | | | | | | | | | | | |
| --- | --- | --- | --- | --- | --- | --- | --- | --- | --- | --- | --- | --- | --- | --- | --- | --- | --- | --- | --- | --- | --- | --- | --- | --- | --- | --- | --- |
| 34 | ARMBRUESTER, JUSTIN | 13 | 3.58 | 1.12 | 5 | 2 | 13 | 13 | 1 | 0 | 0 | 78.0 | 66 | 33 | 31 | 21 | 101 | 11 | 1 | 7 | 286 | .231 | 5 | 5 | 0 | 4 | 1 |
strike outs to innings pitched..is good...era..is ok..prob could get better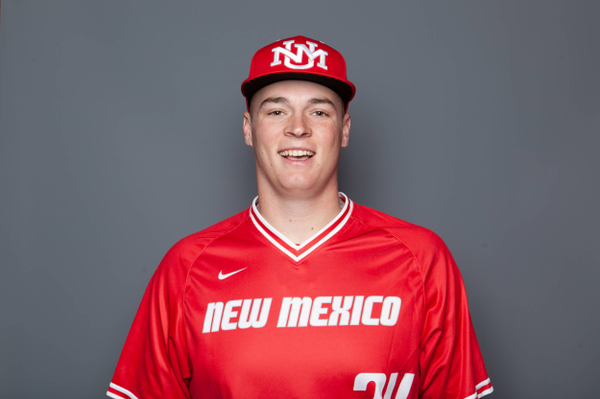 34
Justin Armbruester​
HEIGHT
6-4
WEIGHT
235 lbs.
CLASS
Sr.
HOMETOWN
Sammamish, Wash.
PREVIOUS SCHOOL
Pacific Lutheran Univ.
EXP
1VL*
B/T
R/R
whaaaat...lol
020 (Junior Season):
Saw action in four games, all starts, leading UNM with a 1.14 ERA, going 1-0 … made his first collegiate start on the opening weekend against Gonzaga, throwing six innings of five-hit baseball, allowing just one run and striking out five … followed that up with six shutout innings with a career-best nine strikeouts against Northern Colorado, allowing just two hits … continued his shutout streak with six innings of two-hit shutout pitching, striking out eight, earning his first win in a 2-0 victory over BYU … threw 5.2 innings against Hofstra in a 14-13 win, allowing just two earned runs.
we will keep an eye on his bro..as well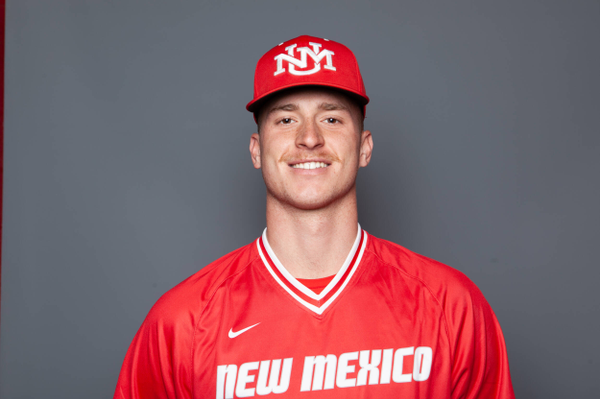 28
Will Armbruester​
HEIGHT
6-6
WEIGHT
225 lbs.
CLASS
So.
HOMETOWN
Sammamish, Wash.
PREVIOUS SCHOOL
Eastside Catholic HS
EXP
1VL*
B/T
R/R
Last edited: