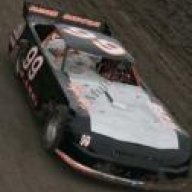 When all else fails, Smack em' in the Mouth!
No, division winners should host against a non-divison winner.
unless you are the Bengals! Then it is ok to take away your home game.
Dont forget. If MsChaney is gonna like Gingers then the Bengals will be treated like a red headed step child!