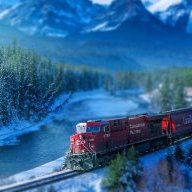 Not an NHL Executive that's for sure
Joined

Apr 19, 2010
Location
Hoopla Cash

$ 201.67
This team's fans sure are spreading lately.

Seems like even though they aren't playing, there fans are growing in certain states. (looks around corner)

Jersey sales seem high in Texas and Florida recently.

And we haven't heard much from Coach Faucerelli latetly either. He has been absent while his top forward mouths off all the time. A forward that doesn't understand teamwork!