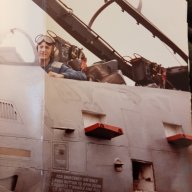 SportsHoopla's #1 Bucknut
Joined

Jun 25, 2010
Location
Hoopla Cash

$ 500.22
Agree on all the above.

But Kyle Young was an essential ingredient to the team. Losing him made a difference, just like livers being out really puts a dent in scUM's ability to go all the way.

I'd like to know WTF happened to Illinois?!?!?!?! JFC. that was an unseen shitshow. They are better than that. they looked horrible.
Yeah. I kind of thought we could get by without Young, but apparently his presence was dearly missed.