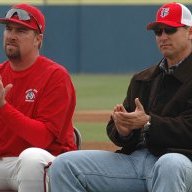 Joined

Aug 1, 2015
Location
Hoopla Cash

$ 1,000.00
Considering that the Giants will most definitely be buyers, I thought it would be good to create a thread specific to the trade deadline (July 30th).
As of today, there are 7 teams that are at least 10 games out of both their division races the 2nd Wild Card spot. There are another 6 teams who are less than 10 but more than 5 games out of both races. However, most of them have not decided (at least publicly) that they are going to sell, buy or stand pat. So, for the purpose of this exercise, I thought it would be good to focus on the 7 teams at the bottom of the races. Here they are, with the names of players who will be free agents this offseason or next offseason:
Baltimore Orioles (26 games back in AL East, 21 GB in Wild Card)
- Matt Harvey, sp; Maikel Franco, 3rd; Freddy Galvis, ss; (2022): Chris Davis, 1st; Trey Mancini, of; (2023): Pedro Severino, c
Minnesota Twins (13.5 GB in AL Central, 12.5 GB in WC)
- (2021): Alex Colome, sp (1 option); JA Happ, sp; Michael Pineda, sp; Hansel Robles, rp; Andrelton Simmons, ss; Nelson Cruz, dh; (2022): Jose Berrios, sp; Tyler Duffey, rp; Taylor Rogers, rp; Miguel Sano, 1st (1 option); Byron Buxton, of
Kansas City Royals (14 GB in AL Central, 13 GB in WC)
- (2021): Wade Davis, rp; Danny Duffy, sp; Jesse Hahn, sp; Greg Holland, rp; Ervin Santana, rp; Jarrod Dyson, of; Jorge Solar, of; Michael Taylor, of; (2022): Mike Minor, sp (1 option); Hanser Alberto, ss; Carlos Santana, 1st; Andrew Benintendi, of; Whit Merrifield, of (1 option)
Texas Rangers (19 GB in AL West, 15.5 GB in WC)
- (2021): Jordan Lyles, sp; Ian Kennedy, rp; Joely Rodriguez, rp (1 option); Brock Holt, ss; Charlie Culberson, of; (2022): Kohei Arihara, rp; Mike Foltynewicz, sp; Kyle Gibson, sp; Jose Leclerc, rp (2 options); Joey Gallo, of
Pittsburgh Pirates (19 GB in NL Central, 17.5 GB in WC)
- (2021): Tyler Anderson, sp; Trevor Cahill, sp; Chasen Shreve, rp; Gregory Polanco, of (2 options); (2022): Chad Kuhl, sp; Adam Frazier, 2nd; Erik Gonzalez, ss; Ben Gamel, of
Colorado Rockies (16.5 GB in NL West, 12 GB in WC)
- (2021): Jhoulys Chacin, rp; Jon Gray, sp; Mychal Givens, rp; CJ Cron, 1st; Chris Owings, 2nd; Trevor Story, ss; Charlie Blackmon, of (2 options); Ian Desmond, of (1 option); (2022): Daniel Bard, rp; Carlos Estevez, rp; Scott Oberg, rp (1 option); Elias Diaz, c
Arizona Diamondbacks (31 GB in NL West, 26.5 GB in WC)
- (2021): Merrill Kelly, sp (1 option); Tyler Clippard, rp (1 option); Chris Devenski, rp; Joakim Soria, rp; Stephen Vogt, c; Asdrubal Cabrera, 3rd; Edwin Escobar, 2nd; Kole Calhoun, of (1 option); (2022): Ketel Marte, of (2 options); David Peralta, of
Also, there is this article on mlb.com about possible starting pitchers available. I wouldn't be surprised if the Giants do go after some starting depth, considering the injury history of the current 5 man rotation.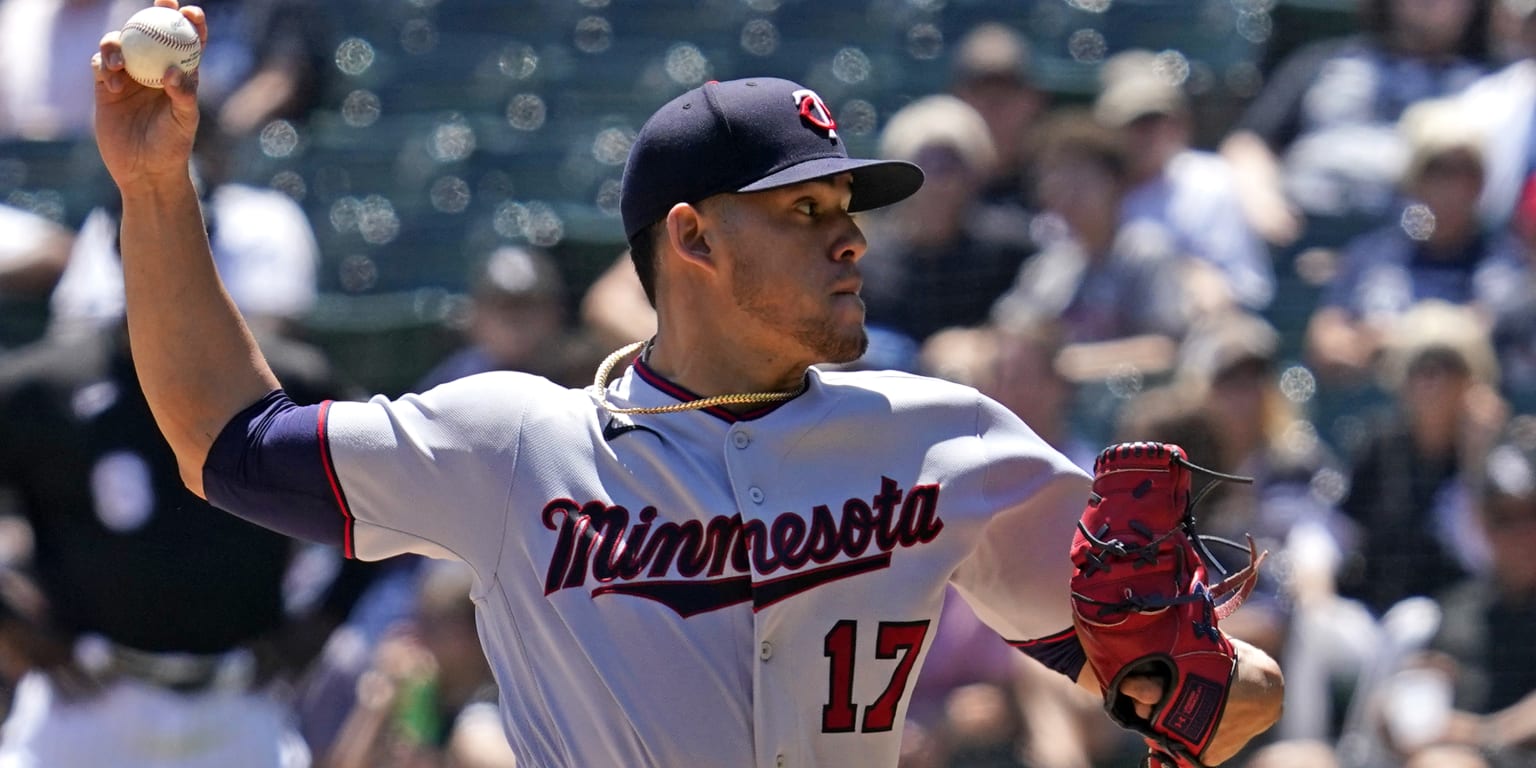 The Trade Deadline usually fosters an active pitching market, and there could be even more demand than usual this year. After the pandemic-shortened season in 2020, virtually every contender needs additional arms. There was some thought earlier this season that impending free agent Max Scherzer...
www.mlb.com