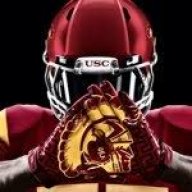 R.I.P. Robotic Dreams. Fight On!
Moderator
Joined

Apr 17, 2013
Location
Hoopla Cash

$ 16,709.00
I'll give him more credit than Westbrook, but at the end of the day, any $47 million expiring contract is not as tradeable as many assume it is.
Kind of a wash for me. Harden, at least can shoot. So he has that. But he has also shown time and again that he has a lot of quit in him.
Westbrook can't shoot for shit, but no one in the league plays harder.