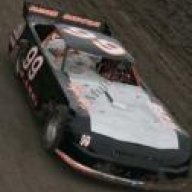 When all else fails, Smack em' in the Mouth!
If the ball is in the air, they are all pass interference calls though. A flag on a downfield pass is most likely going to be PI.
but according to the PI rule when the ball is in the air if it doesnt affect the player to catch the ball it isnt a PI
So all these ticky tack contacts arent PI's
The idea you are not allowed to touch the player is false.