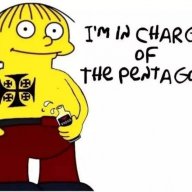 Joined

Apr 17, 2020
Location
Hoopla Cash

$ 1,575.14
Still betting on the Niners over the eagles. (Dark Horse Lions)

AFC thoughts pretty much still havent changed either. Chiefs & well just the Chiefs.
Chiefs may win a war of attrition. I don't think anyone believes in Jacksonville. The AFC North is dying and Lamar Jackson in the playoffs is still a thing. Bengals and Bills have fallen apart. Miami? They haven't beaten a good team yet and now they have to win at least 2 and probably 3 against teams with winning records?
I think it's Chiefs until somebody proves they can take them out.