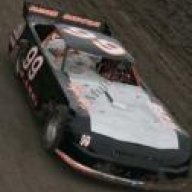 When all else fails, Smack em' in the Mouth!
@Judge Fudge
if you want to play around with it. Here (just was your hands)
Playoff Predictors is a suite of playoff machines that allows you to pick every game of the season (up to the championship), and will correctly rank teams according to the league's rules. Supports the NFL, NBA, and MLB.
next.playoffpredictors.com