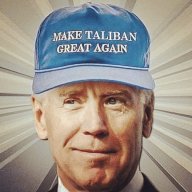 I'll slap you with my member
Joined

Apr 22, 2013
Location
Hoopla Cash

$ 54.55
But, McVay said they were expecting the Lions to have trick plays and still weren't prepared.

That's what's alarming SJ.

To expect it and still not execute is pathetic. And it wasn't just once. They got schooled 3 times.
And they still won by 9. Special teams has to be better. Like I said Detroit was desperate. Rams are obviously not that desperate.
It's a long season