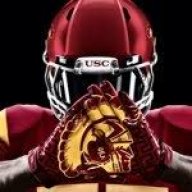 R.I.P. Robotic Dreams. Fight On!
Moderator
Joined

Apr 17, 2013
Location
Hoopla Cash

$ 16,709.00
I am very very tempted to drop LeBron under Tatum and Booker at this point.- gotta do it- results matter. Especially next year those 2 will only get better- LeBron will only continue to regress- if only slightly
Lebron is really hard to rank this year, imo.
Numbers wise, he had an MVP caliber season.
But he can't carry a team like he used to because he can't play defense like he used to. At least not more than a few minutes a game. So, as you mention, results matter and he doesn't have the wins.