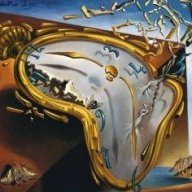 Joined

Mar 24, 2018
Location
Hoopla Cash

$ 1,000.00
I know, technically the season ain't over being we have one final game. But since we're not in the playoffs, yeah our season is over. The main reason tho for starting the thread this soon is I found an article on
Yahoo
from the
Draft Wire
that predicts the first three rounds of the '22 draft. There have been a ton of them predicting the first round only, and I'm sure there have been a number of sites posting multi-round predictions as well, but this is the first one I've come across. And considering we don't have a first rounder, I thought it was at least interesting to see who we'd take with picks in the 2nd & 3rd: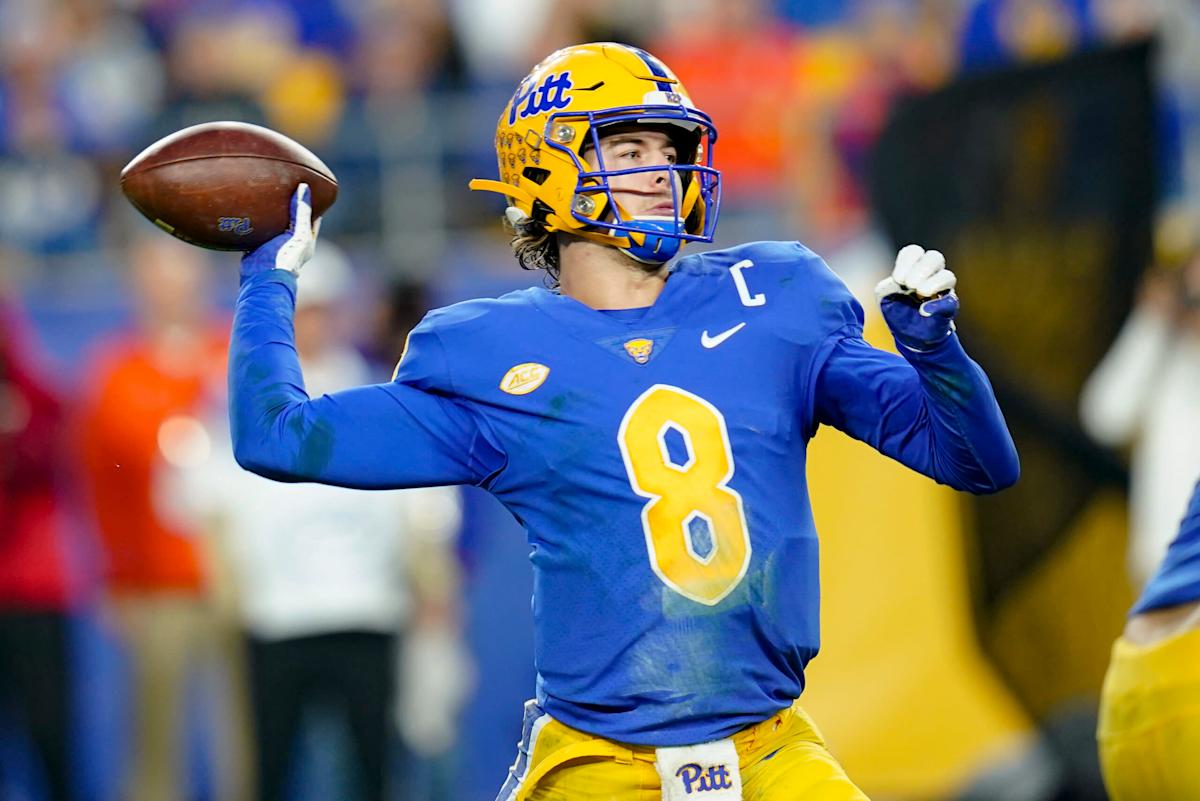 Draft Wire editor Luke Easterling updates his three-round projections for the 2022 NFL draft

sports.yahoo.com
Cut to the chase:
2nd round (#39) -
Daniel Faalele, OT, Minnesota
3rd round ((#73) -
Justyn Ross WR, Clemson
I've done zero research on either of these guys, so I have no idea if they're good or bad picks relative to when we select. I know I would prefer someone from the DL with one of these, being there's a pretty solid chance that neither Hicks nor Goldman will be on the team next season. But I also concede we are way down the league totem pole in WR talent, especially when it's a given that Robinson will seek employment elsewhere.