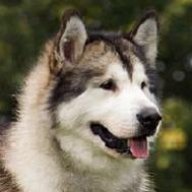 LOL at 42-13, 29-3, 19-3
Moderator
Joined

Nov 20, 2012
Location
Hoopla Cash

$ 11,798.00
Just throwing this out here but do you think his commit to ASU has any indication of Egbuka possibly favoring UW so a spot not being there is the reasoning for his ASU commit?
Huskies are absolutely loaded at WR. They didn't need to take 3 this class. One of those spots were better utilized for Dline since it was very bare in that dept on the west coast last year.
So yes, at this point I think there will be only two WRs taken by the class if all goes to plan, and 1 of them already committed.