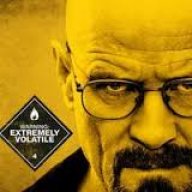 Stay out of my territory.
Joined

Nov 5, 2014
Location
Hoopla Cash

$ 1,000.00
Coming off a game where our offense looked dead for a full half and our secondary was torched all night, we get the reward of playing Wilson and the Seahawks.

Vegas started us off as 3-3.5pt favorites, but so many have taken the NIners, that is down to 2.5 now. The only reason I see that is b/c the Seattle defense, particularly their secondary, has been BAD. Like Niners v. Packers bad.

Imo, I don't see how we can win this game. I think our offense will be able to move the ball, but I fail to see how our defense has any chance at stopping the explosive Seattle passing game. Wilson frustrated our D when we had a good D, so having rookies and street FAs at CB doesn't bode well.

What do you guys think, how will this one go?