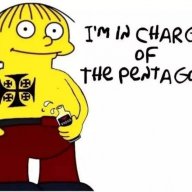 Joined

Apr 17, 2020
Location
Hoopla Cash

$ 2,226.14
Of course. The NBA just doesn't want their dirty little secrets acknowledged publicly, and tanking is one of them.

Forcing the hire was just weird. It's one thing to force out a guy, but naming his replacement instead of the team doing so is just bizarre.
A layer of blame here that hasn't been brought up yet is Josh Harris and his ownership group. How the fuck do you allow that to happen? They were pussies and just rolled over.