Joined

Apr 17, 2013
Location
Hoopla Cash

$ 1,000.00
Who you got?
Players that were Patriots or played for the Patriots...
OFFENSE
WR Troy Brown (1993-2007)
FB Larry Centers (2003)
TE Ben Coates (1991-99)
RB Corey Dillon (2004-06)
WR Henry Ellard (1998)
WR Irving Fryar (1984-1992)
WR Torry Holt (2010 offseason)
RB Steven Jackson (2015)
WR Chad Johnson (2011)
G Logan Mankins (2005-13)
RB Fred Taylor (2009-10)
G Brian Waters (2011-12)
WR Reggie Wayne (2015 offseason)
WR Wes Welker (2007-12)
DEFENSE
LB Chad Brown (2007)
LB Tedy Bruschi (1996-2008)
LB James Harrison (2017)
S Rodney Harrison (2003-08
)
LB Willie McGinest (1994-2005
)
CB Darrelle Revis (2014)
CB Asante Samuel (2003-07)
DT Vince Wilfork (2004-14)
S Adrian Wilson (2013)
SPECIAL TEAMS
P Jeff Feagles (1988-89)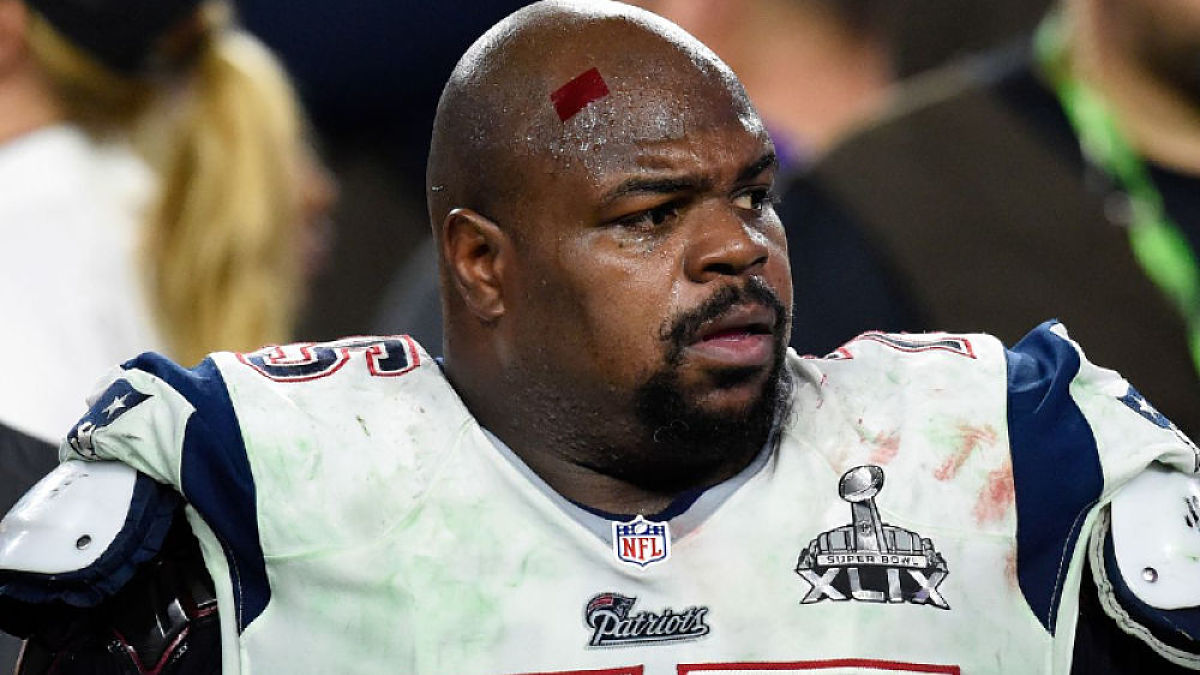 The list of nominees for the 2023 class of the Pro Football Hall of Fame is flush with former New England Patriots.
nesn.com
Complete List
The list of modern-era nominees for the Pro Football Hall of Fame Class of 2023 has 129 players, including nine first-time hopefuls like offensive tackle Joe Thomas, cornerback Darrelle Revis and running back Chris Johnson.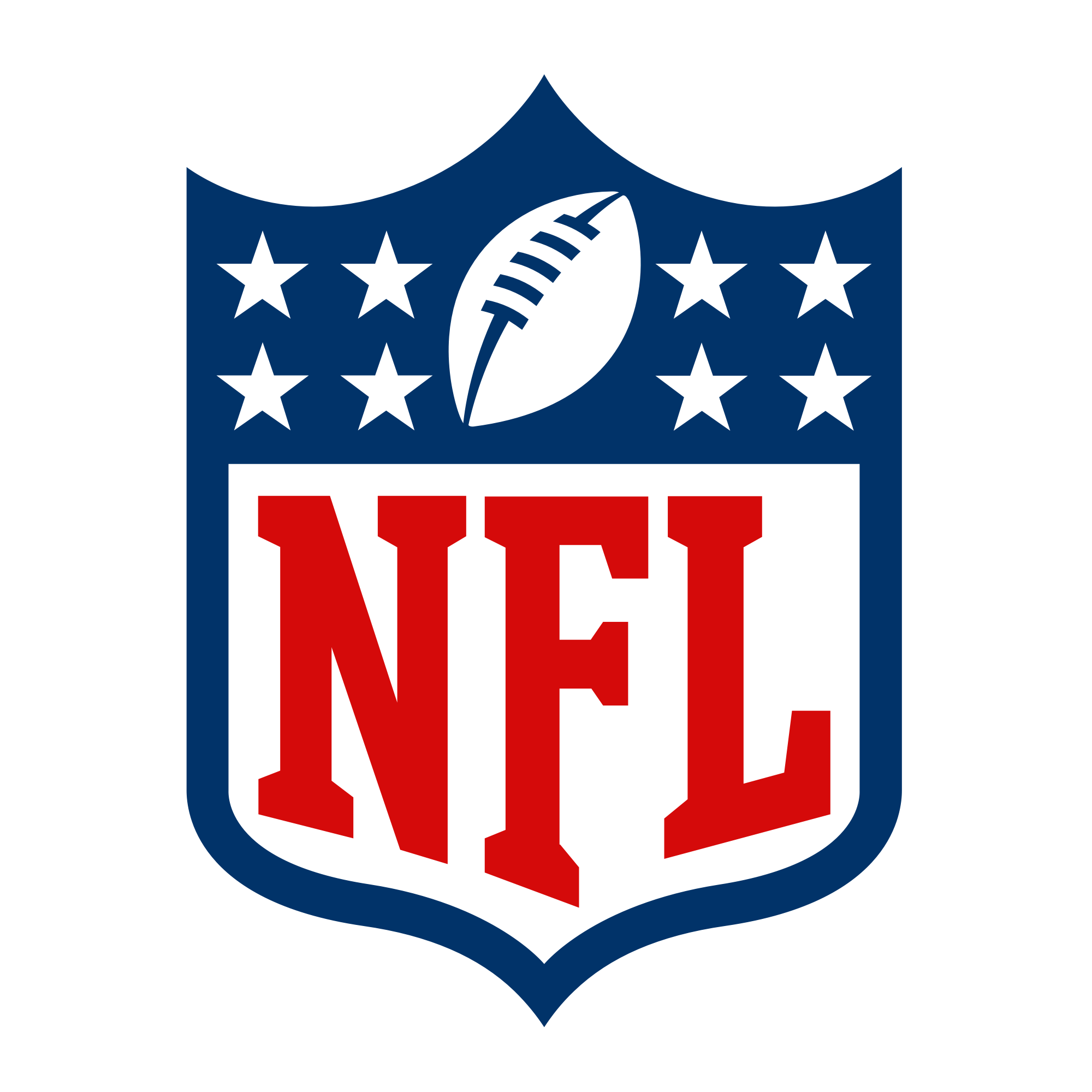 www.nfl.com
For me, on offense there seems to be a bunch of Hall of Very Good players, but no sure locks that played for the Pats.
Wes had some fantastic years leading the league in receptions and getting those tough yards. Did he change coverage and the way defenses had to account for a little slot WR. Yeah. I wouldn't say he doesn't belong. Corey Dillon? Ehh...He had some great years. OROY, OPOY, 4 or 5 Pro Bowls. Super Bowl. I wouldn't scream injustice if he never makes it.
On Defense, Rodney Harrison should already be in. McGinest too. Revis is a lock, obviously he will not go in as a Patriot though, as is Wilfork, who should.