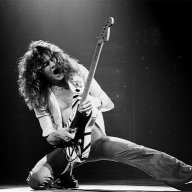 I Support Law Enforcement.
Joined

Jul 17, 2013
Location
Hoopla Cash

$ 920.85
What happens if a team that I picked ties?

You advance to next week! A tie is the same as a win for the purposes of Eliminator Challenge
I get it, but I don't agree with it. That said had it been me, I'd gladly accept it.