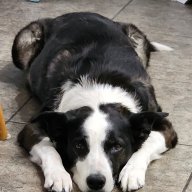 Joined

Apr 20, 2013
Location
Hoopla Cash

$ 22,700.00
Stafford is so overrated.
He is the opposite, everyone of his mistakes is remembered forever. Then he will go and make throws maybe 2 other qbs can and full credit goes to his wr. It happened with Calvin Johnson, now it happens with Kupp.
He is a top 10 qb that rarely gets credit for it.
He does not help his case by playing below his level for large stretches.