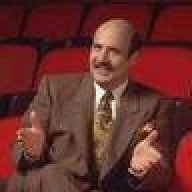 Joined

Jun 27, 2014
Location
Hoopla Cash

$ 1,000.00
After a crap ton if waffling and looking at things. I bought one of these.

Buy the PowerShot SX720 HS Red from Canon Online Store with 40x Optical Zoom and 20.3 MP CMOS sensor with DIGIC 6 Image Processor.

shop.usa.canon.com

More a long zoom camera. Great reviews from consumers and others .

My parents brought me a Pentax K-1000 back in early 70's from one of their vacations.

I got all hot to trot on cameras, bought a 35 MMM W/A and an 80-205 Zoom.

This was 35 MM SLR but the camera was a bayonet mount for the lenses.

I found I can only take so many sunset pictures. I gave it away 10 years ago.

Now I get my son to take my cat pictures with his phone.