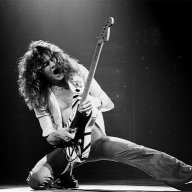 I Support Law Enforcement.
Joined

Jul 17, 2013
Location
Hoopla Cash

$ 648.13
thought the eliminator was no line. thought the pick em league has the points spread.
I thought so too. I messed up, sue me.
I looked to see if I can change it, no dice.
I guess were doing pickems for beginners this year.