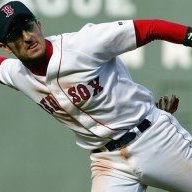 Joined

Sep 7, 2011
Location
Hoopla Cash

$ 3,751.35
So if 6 is the average, then I'll spot you a couple and say the total number is 70.

Do you think 70 people with degrees aren't enough to come up with a plan?
70 out of over a 1,000? That's not high. An honestly it's probably one of the better ones.
Can they? Sure it's possible. Just as it's possible someone else did it for them. But it wasn't 70 people when this started it was 13? It's still possible 13 came up with it. Also possible the had help.