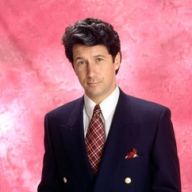 Joined

Jun 28, 2014
Location
Hoopla Cash

$ 1,152.09
today's lesson: how to spot a money laundering set up

Farmington State Bank had 3 staff and was the 26th-smallest bank in America out of a total 4,800.
Then FTX bought an $11.5 million stake in the bank, it has emerged during FTX's bankruptcy case.
That stake was more than twice the bank's previous net worth.
You just gotta keep paying off the right people long enough.
The CEO of struggling crypto exchange FTX was the party's second-biggest individual donor in the 2021–2022 election cycle.
fortune.com