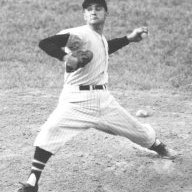 Joined

Jul 13, 2013
Location
Hoopla Cash

$ 1,000.00
even looked like montana to clark on one score. nd was very fortunate to get the w.

bechner has some talent, but is an interception machine at this point. 3 picks, all ending in td's for the other team over the last 2 games.
is pyle injured? got no playing time and he's the only guy i trust to pass and i'm not sure about him. if he's about the same as the other two than we're in trouble for a few years!