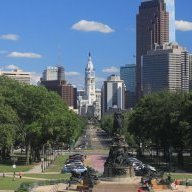 Joined

Jul 3, 2013
Location
Hoopla Cash

$ 3,188.36
Visited WA July 2022 on return from Canada.
Mt Ranier National Park
Reflection Lake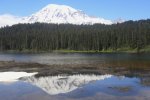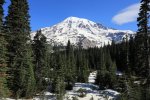 Narada Falls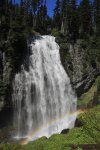 Mt. St. Helens.
After 40 years tree growth has continued along with planting hundreds of new trees.
Seattle Space Needle
. 600 feet with two decks, one rotating. Built in 1962. As a senior, I paid $52 vs $65.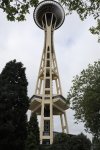 Level 1 Inside. Includes a short order cafe and bar. Several elevators get you to the top in 82 seconds.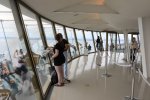 Level 1 Outside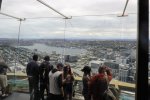 Level 2 rotating deck with glass floor. Very interesting viewing Seattle as it rotated. A fine dining restaurant previously occupied this space. They said it was profitable but wanted more visitors to the site ($). I think they should have kept it.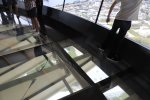 Last edited: