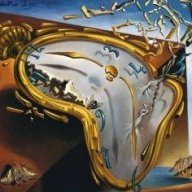 Joined

Mar 24, 2018
Location
Hoopla Cash

$ 1,000.00
Good article as to how Trubisky and the offense as a whole have progressed since Lazor took the reins.
Mitch Trubisky looked like a lost cause two months ago. Now he's a catalyst for their playoff push and a change in the scheme did it.
www.sportsmockery.com
There's definitely a correlation between Lazor taking over and the O starting to play like a real NFL offense. Pretty obvious that Trubisky is much happier operating under Lazor's guidance and play calls, and I would say likewise for the OL. I suppose the real test will come on the last game of the season when we face the Pack. Not dismissing the Jaguars this week, but no way should we lose to a 1-13 team, one who's allowed the 3rd highest amount of points scored this year. Of course, tell that to the Rams.