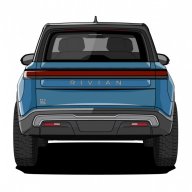 Joined

Aug 5, 2020
Location
Hoopla Cash

$ 1,000.00
Turns down $700-800m to preserve his legacy. This is why he truly is the GOAT.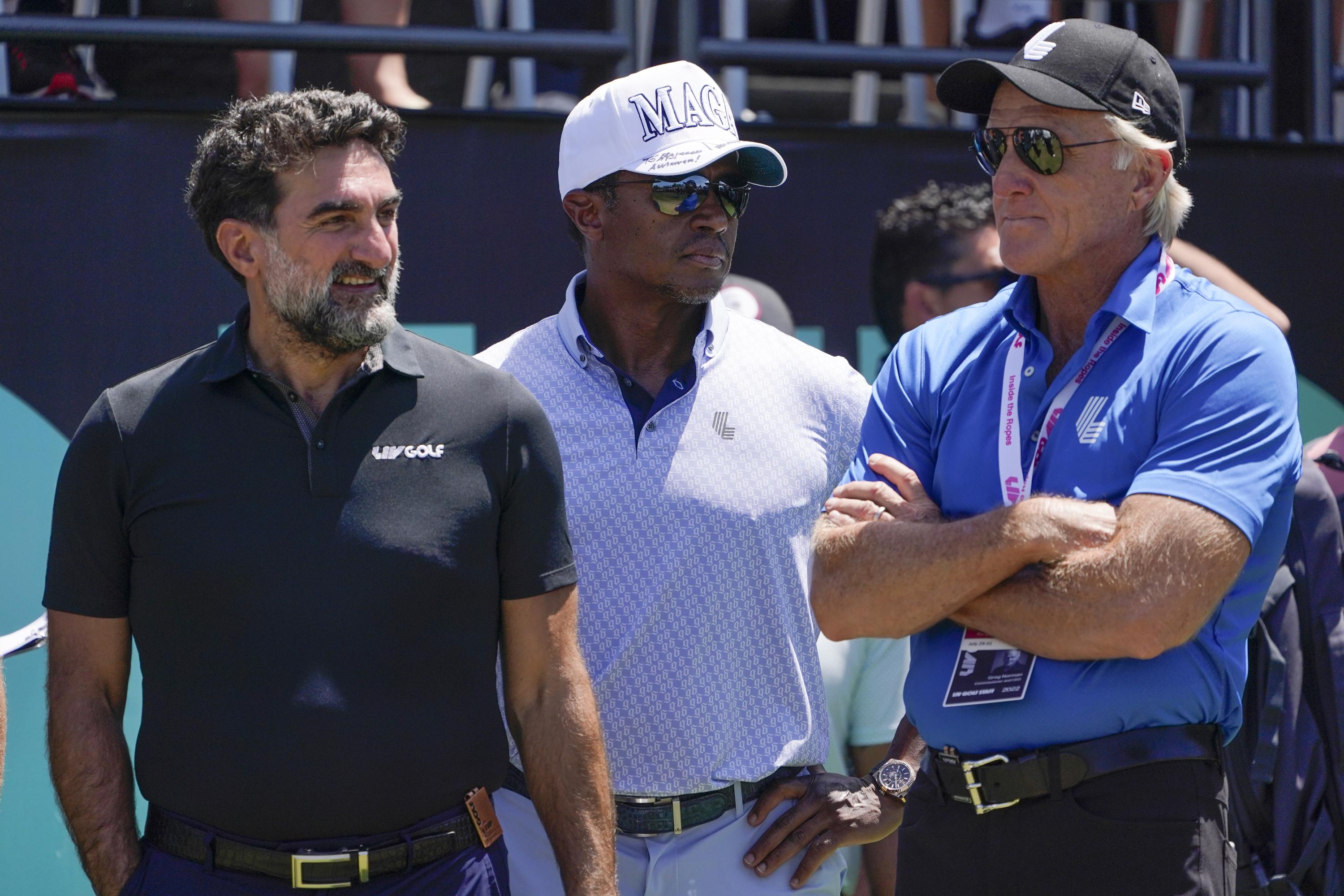 Tiger Woods turned down an offer that Greg Norman says was "somewhere in that neighborhood" of $700 million to $800 million to take part in the Saudi-funded LIV Golf series. During an appearance on Fox News with Tucker Carlson that aired Monday night, Norman confirmed what he told the Washington...
apnews.com
Also - this was a nice little nugget.
LIV Golf currently has only one player -- Johnson at No. 18 -- from the top 20 in the world.