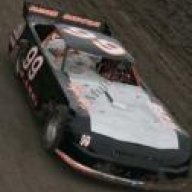 When all else fails, Smack em' in the Mouth!
Hailie Deegan has to take Sensitivity training after using the word retard.
"Oh! Hey!" Deegan said during the clip. "Who's the r***** behind me?! Don't do that, please."
The 19-year-old female driver who's a rising superstar in the sport was forced to apologize Sunday night after she used the r-word during a virtual race earlier in the day.
www.tmz.com
This world has turned completely retarded over not hurting people's feelings!