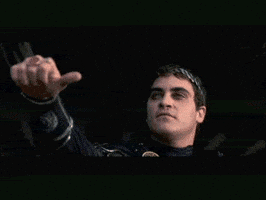 The offense just isnt going to get them there unless Tua really balls out. Not bringing in a solid RB this offseason and hoping that a bunch of bodies like Brieda and Brown can run behind a sub-par OL was a huge mistake.
If you want to play ball control offense and lean on a good defense, you need a bell cow.
One of the best moves, and subsequently one of the worst misses, of this draft was watching Denver leap in front of Miami for Williams. Miami needed to assure that they got him IMO if they really wanted to compete this year. He is EXACTLY what they needed.
You put Denver in the ACFE and Miami in the AFCW and then start placing teams that are and arent going to make the playoffs give you a more accurate representation of where Miami really stands right now.