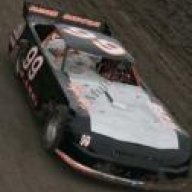 When all else fails, Smack em' in the Mouth!
dang thought jimmy g was a tough name

Browns hired Kwesi Adofo-Mensah, formerly of the 49ers, as Vice President of Football Operations.

A Princeton alumnus who received his masters degree from Stanford, it's unsurprising Adofo-Mensah landed under GM Andrew Berry and the rest of Cleveland's Ivy League-laden front office. Adofo-Mensah previously worked as the Director of Football Research in San Francisco but will essentially take on duties as the Browns' assistant GM. It remains unclear what title former Colts GM Ryan Grigson, hired prior to April's draft, will have in the interim.
Well say
Manu Tuiasosopo tens times fast.