Joined

Aug 5, 2015
Location
Hoopla Cash

$ 56,000.00
Some love for the little known TE from a small school in Dea Moines, IA.

Saubert has really made his mark on special teams and stayed in the NFL because of it. Hanging on by a string to stay in the NFL the past few years he appears on his way to make our roster.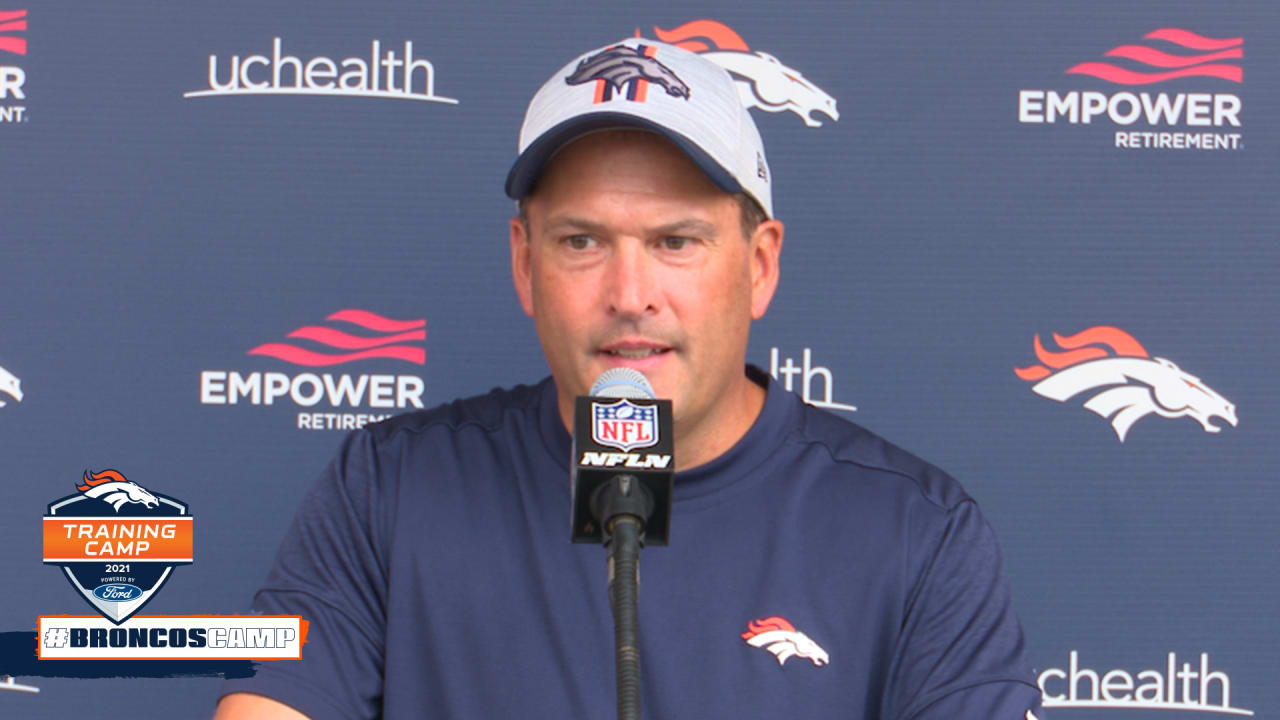 Special Teams Coordinator Tom McMahon recaps the team's special teams performance against the Seahawks, what he's seen from K Brandon McManus and P Sam Martin so far and more.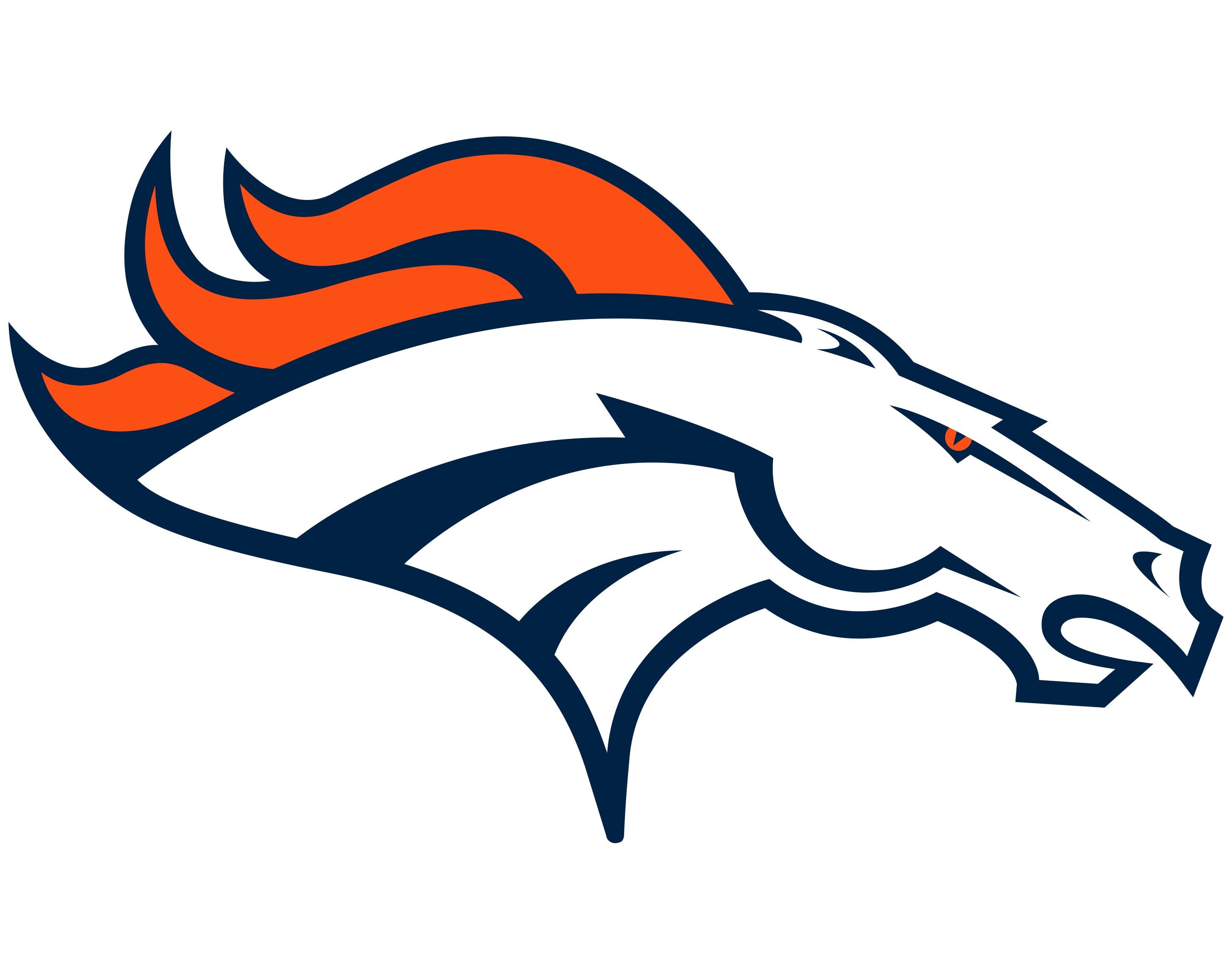 www.denverbroncos.com