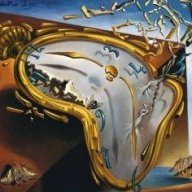 Joined

Mar 24, 2018
Location
Hoopla Cash

$ 1,000.00
Three game series at home starting Tuesday against the Halos before heading out to our longest road trip of the season - 11 games including 5 straight against Cleveland. It would be extra sweet to clinch the division during that series.

Our rotation this series:

Giolito vs Naughton
Keuchel vs ???? (opener?)
Lopez vs Ohtani

Obviously game 3 will be the top drawing card in watching soon-to-be MVP Ohtani do his thang.