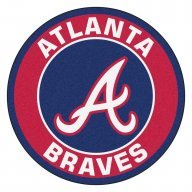 College Basketball's #1 Venue
Joined

May 3, 2012
Location
Hoopla Cash

$ 301.55
Committed to Wake Forest today. He is a 2016 C. He was originally in the class of 2017, but recently re-classified. He is a consensus 4*/Top 100 recruit with his most notable offers being from Georgetown, Oregon and UConn.

This leaves one scholarship left in the class of 2016. From what I've heard, Wake is picking up great
momentum for Harry Giles. Which is actually the opposite of what I thought was going to happen once Giles left for Oak Hill. It is going to be interesting to see who Giles picks.

Coach Manning is doing a great job in mixing up guys with length, shooters and solid bigs inside. I'm excited for the future.