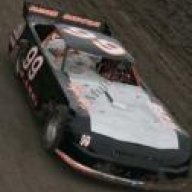 When all else fails, Smack em' in the Mouth!
With the Niners Director of player personnel Ron Carthon becoming the Titans GM. Trey Lance putting a photo of Carthon with some fingers crossed emoji's
There is rumblings of, if the Titans might look into trading for Lance, since Tannehill's will have a 36.6 mil cap hit & a base of 27 mil.
And Willis looked absolutely horrible.

Either way. Seems like Lance is wanting to get out of Dodge with the assurgency of Purdy. Is Lance gonna go the way of Wentz. Not wanting any competition? Not a good sign if the Niners keep him.