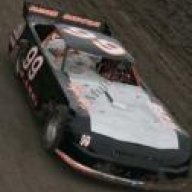 When all else fails, Smack em' in the Mouth!
Sure they failed to tie the game, but I wouldn't say when you are 20 yards from the end zone and able to tie the game if you score still being garbage time.
well I dont think I can change your mind, but if the niners offense wasnt scoring at will.
Say the score was 21-10 instead of 38-10
My guess is that Lions offense would have continued to be crushed by the niner defense. At least until the final 4 or so minutes where they go into the dont lose the game mode. Goff stats would be hugely worse than what they were when the Niners switched gears with a 38-10 lead.