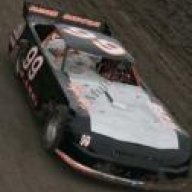 When all else fails, Smack em' in the Mouth!
When he got Benched for Foles earlier in the season.
Players came out & explained how Foles was better, because he would recognize defenses & plays for the offense. not just following the play called from the sidelines.
Pretty much calling Mitch Clueless.

So the questions are. Do you think Mitch took that to heart in a good way & decided to learn those little things not just remembering plays called? Is he really this improved or is this just a streak against struggling teams? Could him being benched saved his career & taught him some critical QB things being able to see it from the sidelines instead of in the fray?
Or
Do you think next year he will regress to what we have known of the man we know as Mitch?