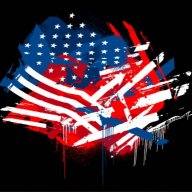 I did it. No remorse. No Guilt.
Joined

Apr 17, 2013
Location
Hoopla Cash

$ 933.33
According to Peter King, Shanahan and Lynch had Lance run several of Shanahan's passing route at his second Pro Day. King says that the 49ers will take Lance.

bleacher Report said in an article this morning that the Patriots and Lions are very close to a trade of picks. looks like the pats will give them #15, #46 and nect year's first for #7 and will take Fields. if he's there, if not, Jones. The patriots have to make the move because Denver is trying to move up as far as they can to get either Fields or Jones or Lance. They think that the broncos will offer the farm to the dolphins and get up to #6.

If all of that shit is true, the Dolphins will have a first round ransom of first round picks for the next few years.