Since you like numbers, did you celebrate these days?
1/11/11
11/1/11
11/11/11
If so, what did you do?
I knew about them, but didn't celebrate them. I wish I had.
I think I had even seen this "Enjoy by 11/11/11" beer, but didn't get it. I don't remember if I saw it before he date.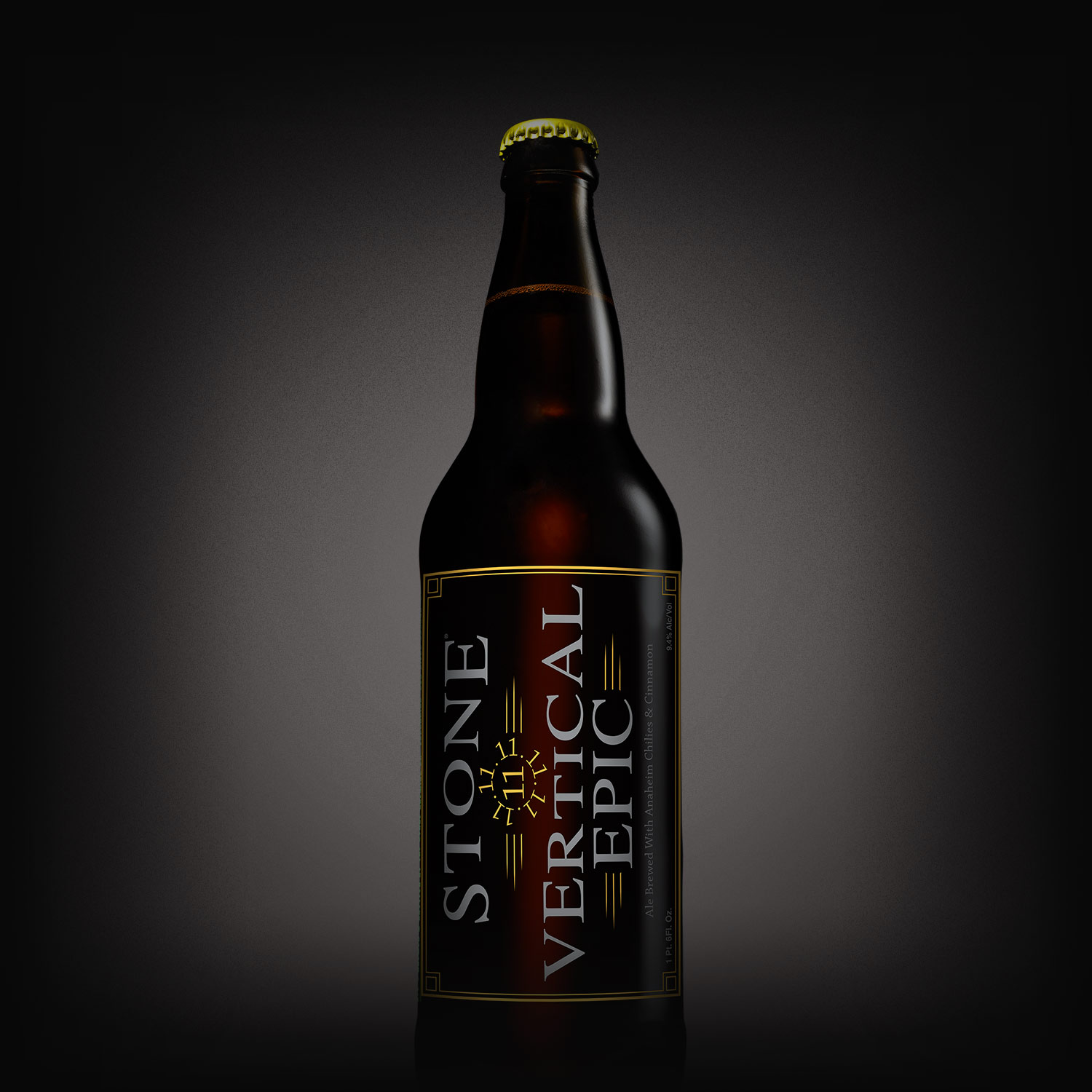 This year's Stone Vertical Epic ale might justifiably be considered the non sequitur edition. We somehow came to the conclusion that adding Anaheim chiles from New Mexico's Hatch Valley, plus whole cinnamon sticks, to an amber-hued brew fermented with Belgian Flanders Golden Ale yeast (which...
www.stonebrewing.com
I remember what I did on certain days, like Leap Day 2008. The Jazz-Hornets game was on that day. That was one of the few times that Chris Paul's team beat Utah's Deron Williams team (Utah had dominated the H2H until then), and not only that, but it looked like Chris Paul was trying to win the steals per game title, all in that game.
That game would not have made the "worst team in sports" thread, because I would have recognized that the one sided H2H that the Jazz had enjoyed, had to end sometime.