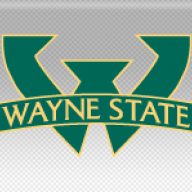 Joined

Apr 17, 2013
Location
Hoopla Cash

$ 1,000.00
MSU announced on Friday Feb 19 that Mark Dantonio will be getting a raise form $3.67 million to $4.3 million per year. Plus, another $250,000 total pool increase for the assistants.
Michigan State's Mark Dantonio signs new contract worth $4.3 million per year
BUT...
...keep in mind that Dantonio does NOT have an agent... so he gets to keep a larger percentage of money than his peers.