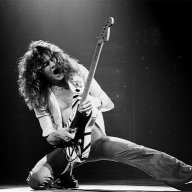 I Support Law Enforcement.
Joined

Jul 17, 2013
Location
Hoopla Cash

$ 500.26
Easy for you to say, you've only won 2 in the last 21 years.
Yep, and I don't get all giddy with A playoff win. A year without a Lombardi is a failure. I'm betting most Steelers, Pats, and 49er fans feel the same way.