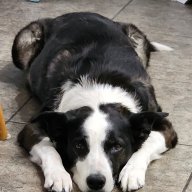 Joined

Apr 20, 2013
Location
Hoopla Cash

$ 22,700.00
Has anybody else tried this? I have wanted to for a few years but would love any insights someone has.

I am a big fan of heavily peated scotch, so that is going to be the majority of it. I have those because I like them, why would I aim for a blend that lacks peat.

So far the largest portion is going to be Ardbeg Corryvreckan, I have added in some Laphroaig Quarter Cask, Talisker 15, and an Ardbeg 10 year.

Letting it marry right now, but I look forward to trying it out.