"After seeing Mitchell Trubisky unable for three seasons to do many of the things Dalton is doing immediately, it's easy to understand why the Bears coach is happy with early progress by passers.
"He obviously has a great relationship with (offensive coordinator) Bill Lazor and for us to be able to see, OK, what does Andy do well? We're starting to see that already now that we're out on the grass," Nagy said. "You could see this kid, when I say kid, you know, Andy, he is doing a great job of making anticipatory throws, throwing the ball early."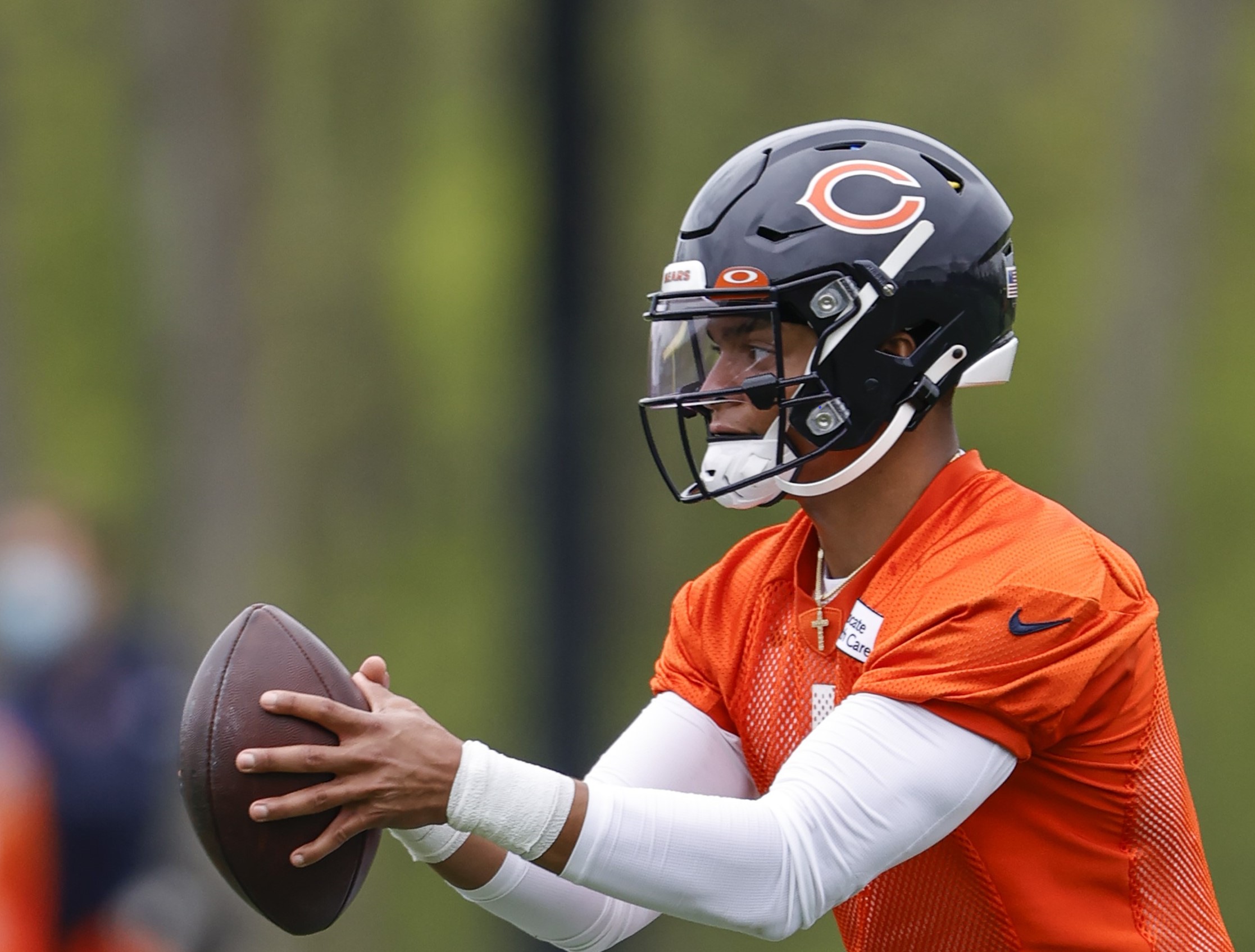 There are particular throws Justin Fields will need to make before he can show the Bears he can play ahead of Andy Dalton and be more than a mere productive NFL passer.
www.si.com