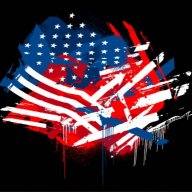 The nastiest Prick not in a pair of trousers
Supporting Member Level 2
Joined

Apr 17, 2013
Location
Hoopla Cash

$ 933.33
Back at the start of the season this looked to be a game between two teams that might be leading their divisions. Now it's a game that Patriot fans will allow the team get back to .500 be a third win in a row.

Bill O'Brien got fired and the owner thought that would solve all of the team problems and surprise! It made things worse.

Not going to say that this will be an easy game. Nothing is easy for the Patriots in 2020.

Keep the same game plan in place that they used against the Ravens and they should be able to fly back with a solid outlook toward the remainder of the season.