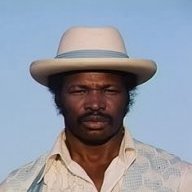 Civilization ends where the PF begins
Joined

Jul 1, 2014
Location
Hoopla Cash

$ 800.00
Not enough to have Nile Crocodiles and Burmese Pythons running loose.
They recently discovered an Arapaima, a huge catfish like predator that eats everything in sight and can grow to 10 feet and 400 pounds.
Any other lesser know invasive species not mentioned?
How do we manage/control these things? Are there bounties on invasives?
What's Florida's strategy and what do you think it should be?
Florida Has a New Invasive Species. And It Is Big—and Ugly (msn.com)

Last edited: