I have rifles and and a shotgun and will collect more in the future but my area of focus is early automatic pistols. I especially focus on WWI and WWII military sidearms. The period from about 1895 until 1955 saw tremendous advances here. The really cool thing is that unlike today, there was a ton of variation in design as they gradually figured out what works best.
Some of the ones on my wish list are:
a Roth Sauer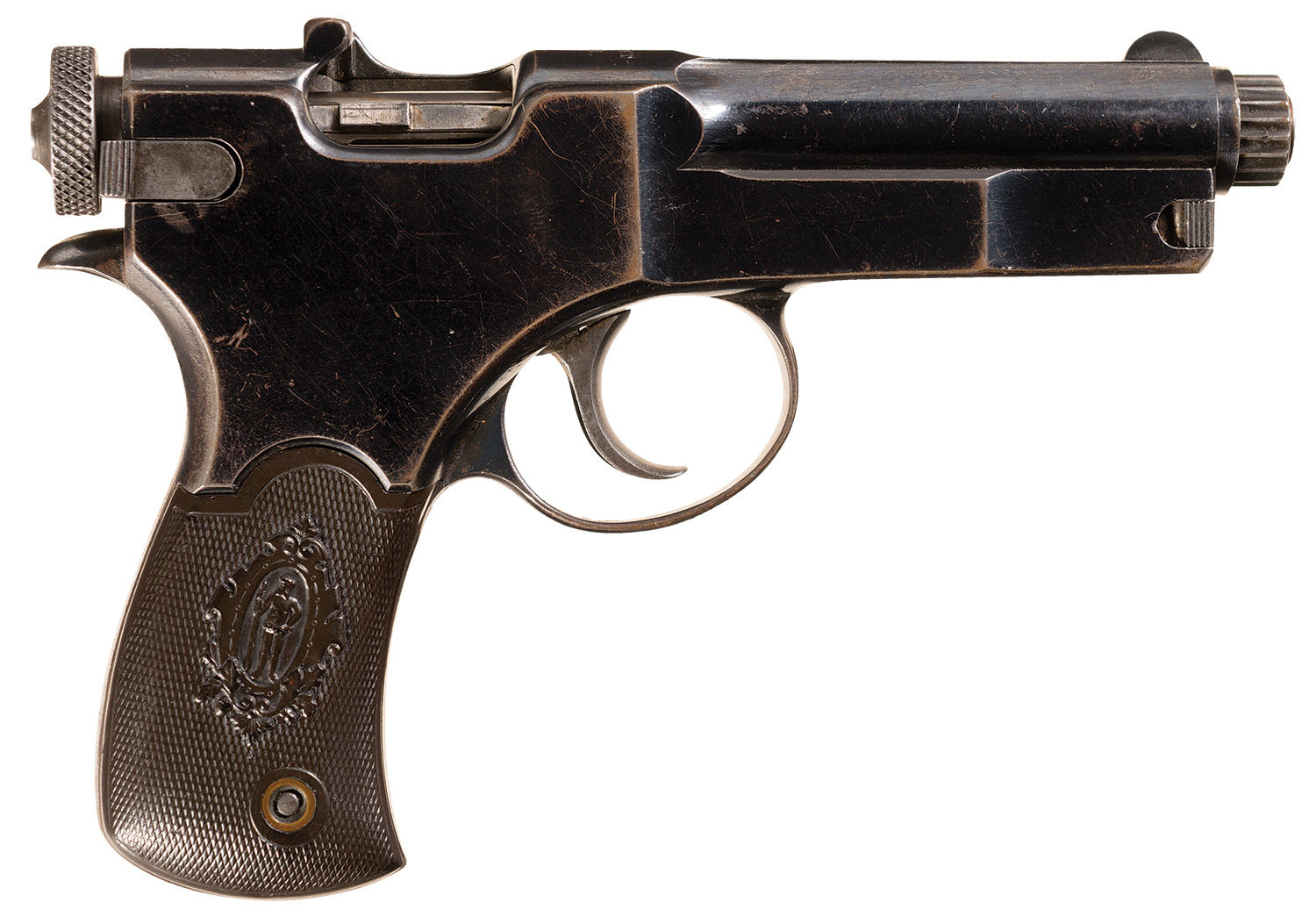 A Bergmann model 1896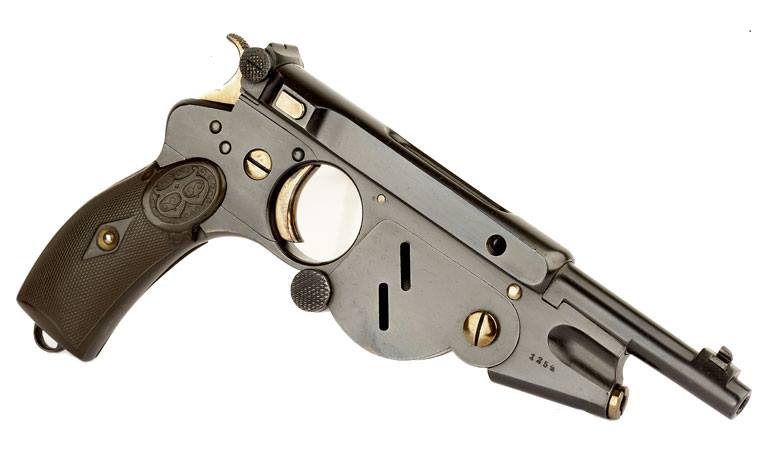 A Frommer model 1910
A Mauser C96 Broomhandle (I have a bolo but want to upgrade to a WWI broomhandle with all the imperial acceptance stamps)

An Artillery Luger

A Nazi contract Browning Hi Power with tangent sights

Of course that's conservatively $20,000 worth of guns for examples in good condition and I have others I want to buy too so it will be a while as in a few years before I can get to my hands on all of these.
Show us what's on your list.