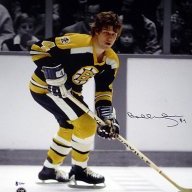 Joined

Jun 5, 2016
Location
Hoopla Cash

$ 1,000.00
Dak did a good job of getting the ball out quickly all night or there could have been double digit sacks. He had no time all night

This man is just unfair as the tweet states...


Despite all the hype and love for QBs, Donald is still the best "player" in the game, imo.