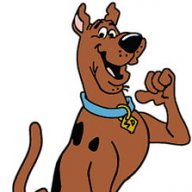 Joined

Aug 8, 2013
Location
Hoopla Cash

$ 100.00
Could the Seahawks lose 3 in a row? Could the decline of Wilson's season continue?

In reality, I think the Seahawks will be out for revenge after the overtime loss in AZ. I have a hard time seeing them lose this game.

For the purposes of this thread... Screw the Seachickens!