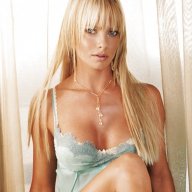 Joined

Apr 17, 2013
Location
Hoopla Cash

$ 1,000.00
Worcester for us NE boys, snowbelt
If you're wondering about the snowiest places in Vermont, you've come to the right place. Cabot receives an average of 149 inches per year, East Calais receives an average of 143 inches per year, Woodbury receives an average of 142 inches per year,
I grew up in between Cabot and Woodbury. Really surprised that it has a higher annual than Buffalo area. Must be more snow storms, but fewer high accumulation storms.
Maybe.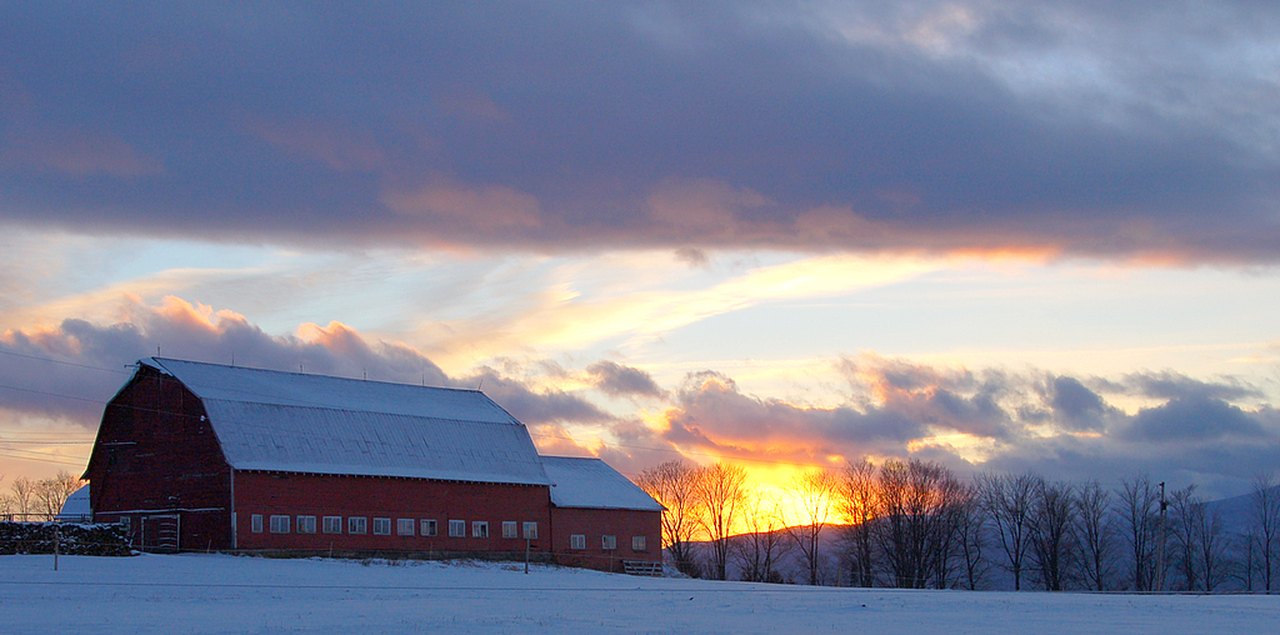 Where can you expect to find the most snowfall in the 802? Let's take a look at the snowiest towns in VT that house the highest peak in the state.
www.onlyinyourstate.com