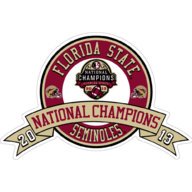 The voice of fuckin reason
Joined

Apr 1, 2015
Location
Hoopla Cash

$ 46,716.82
My ACT (All Cannot Trust) Teams (historically)...
Arizona
Kansas
Purdue
Villanova
Virginia
Bench: Gonzaga, Iowa St

That's a pretty good starting five...wouldn't you say?
Kansas? You mean the team that has 16 final fours and 4 championship games since 2003?
Villanova? With their 2 national championships in the last 7 years? The only team with 2 championships since UConn in 2011 and 14?